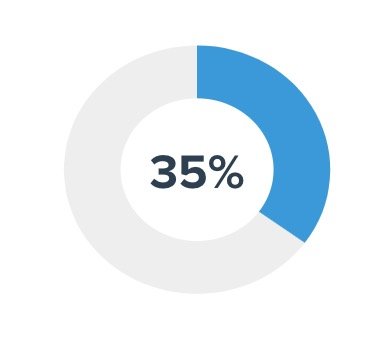 Up to 35% of veterans with chronic pain have post traumatic stress disorder.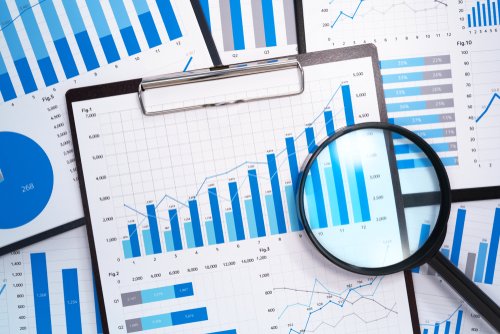 A new report found that military members who utilized chiropractic care for low back pain had statistically better outcomes than those who did not utilize chiropractic care.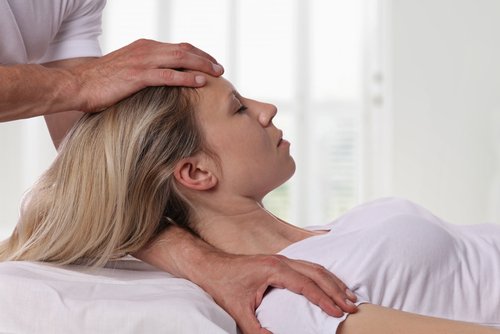 Our offices are integrated with medical providers, physical therapy, massage therapy, pain management, and other speciality teams to provide safe, effective drug-free care to active duty military personnel and veterans.